I don't have a screenshot of the Torque app post-cat O2 sensor.
This is what the pre-cat B1S1 should look like in Torque
Bank1 Sensor1
[IMG]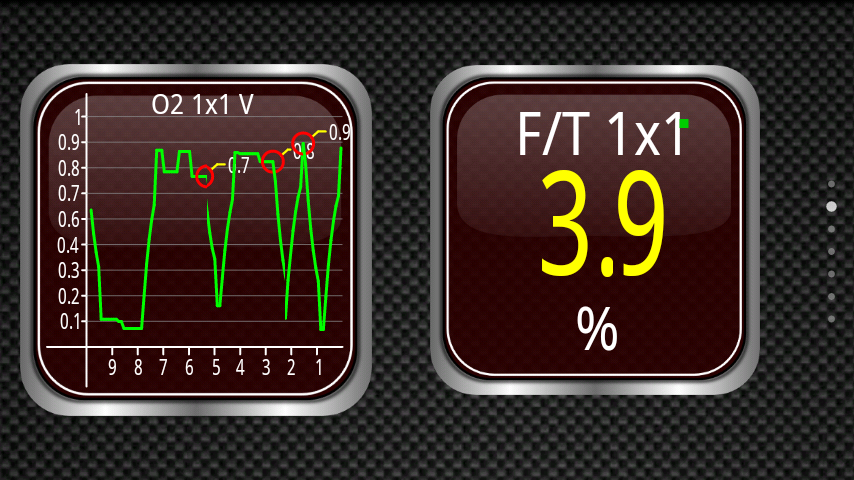 [/IMG]
The post-cat O2 sensor on a scanner, or Torque app will be called B1S2, for Bank1 Sensor2. Sensor 2 is always a post-cat oxygen sensor.
Each scanner will graph the voltage readings a bit different, this is another app screenshot showing the post-cat graph on the top, and the pre-cat on the bottom. The post-cat readings will usually appear "stair stepped" or as a much slower oscillation.
You can buy the ELM327 OBD2 adapter on eBay for under $15, or Amazon
This is the one to buy. I've tried several and this one is the most versatile and reliable. Some others won't always work on all vehicles, and some won't stay connected.