ISSUE RESOLVED: For those that never replaced the bulbs on your 2002/ 2008 Envoy/ Trailblazer here are the steps.
Tools: All you need is a phillips screwdriver and a putty knife
First open the rear hatch to expose the screws. Next remove the screws using the phillips.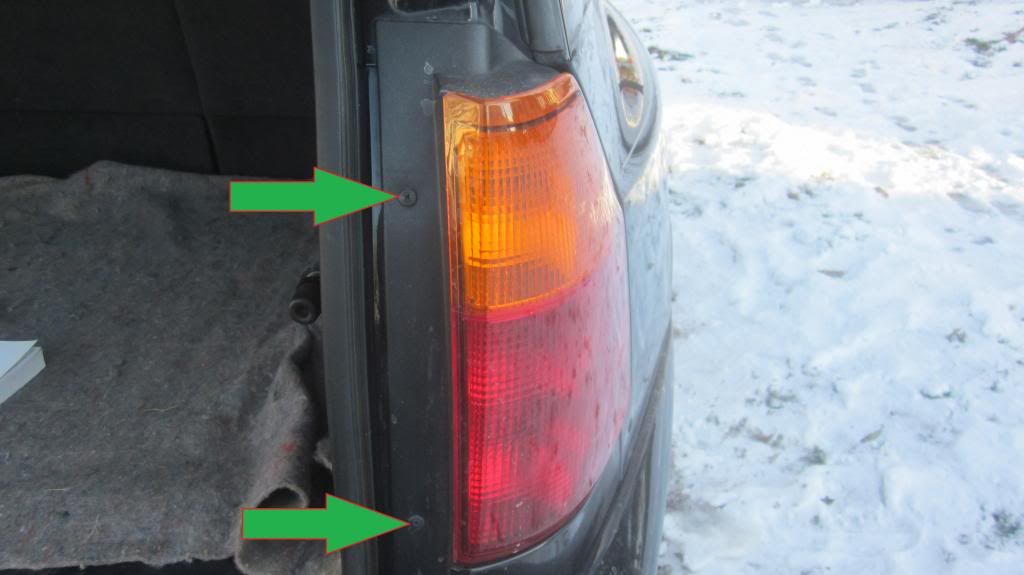 Next fit the putty knife between the lens cover and the truck body. If you are using a metal knife I would suggest covering the blade with tape to prevent scratching the body paint. I happened to have a plastic knife so I was good to go. Apply pressure rearward toward the lens. It should pop free of the body.
Use caution as the lens assembly can come loose very quickly and could drop.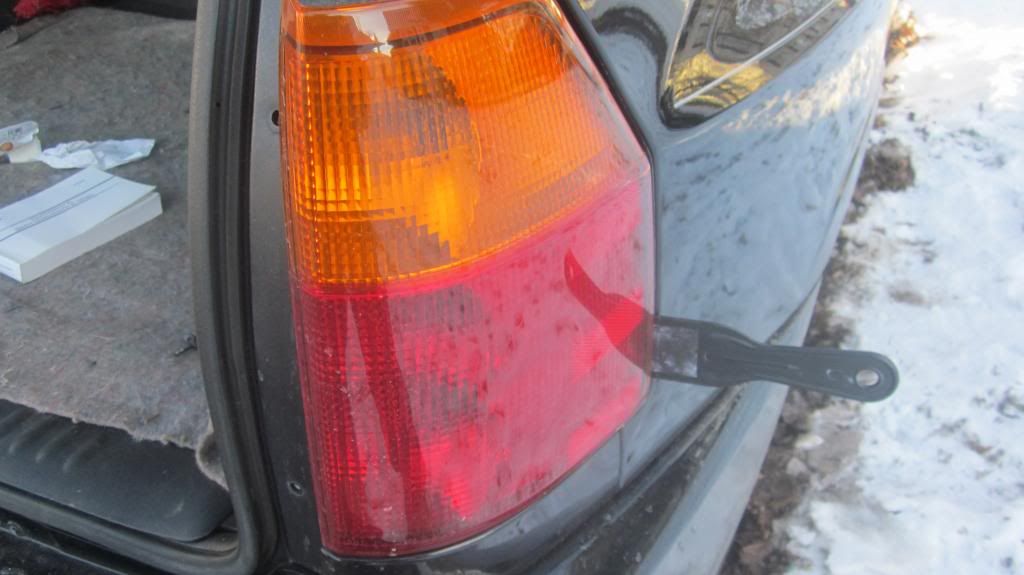 FYI: This is the anchor points where the lens connects to the body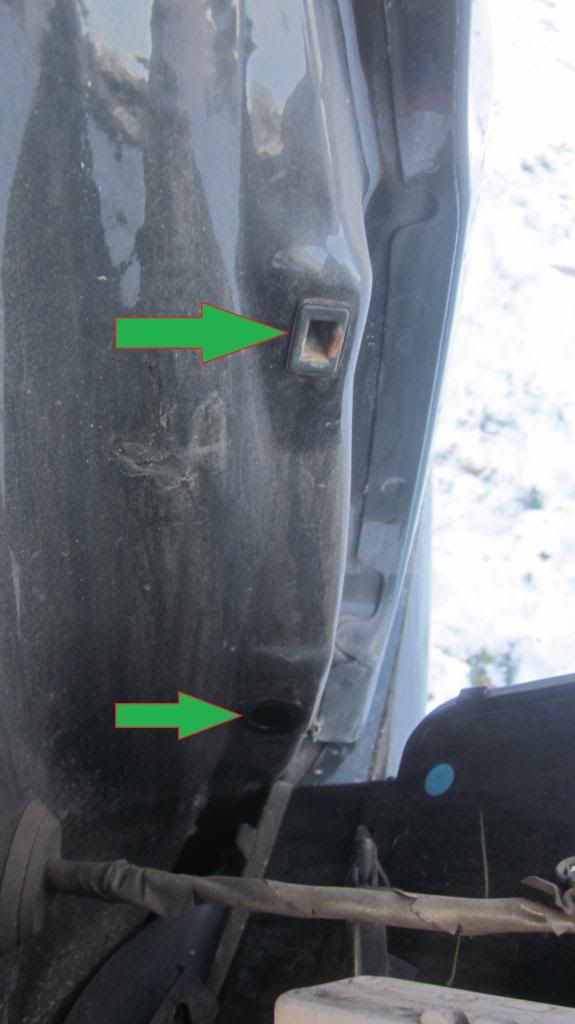 Using your thumb release the cable from the lens cover. The assembly is now free of the body.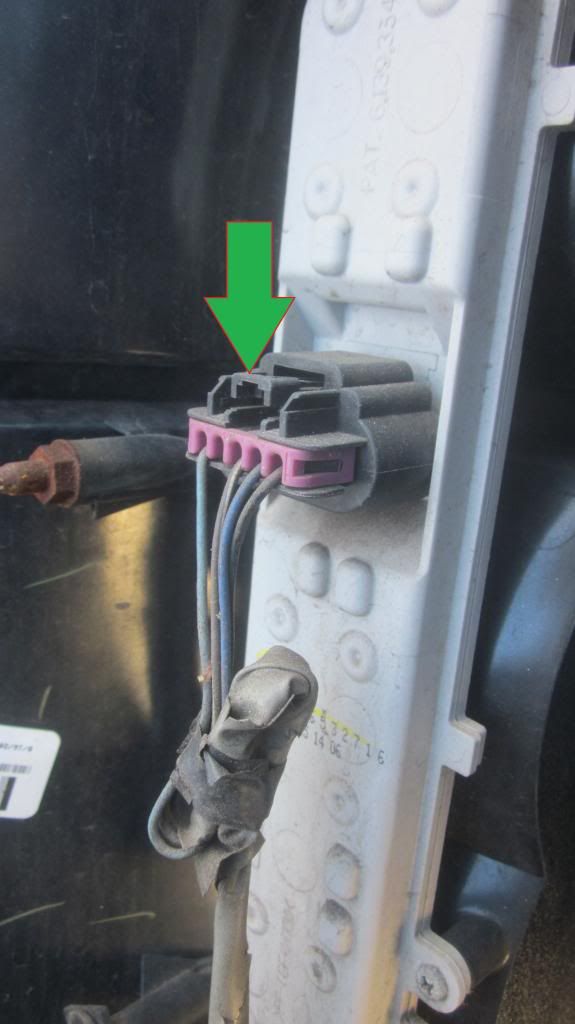 Using the Phillips screwdriver I removed the electrical panel from the tail light assembly (3 Screws), exposing the bulbs.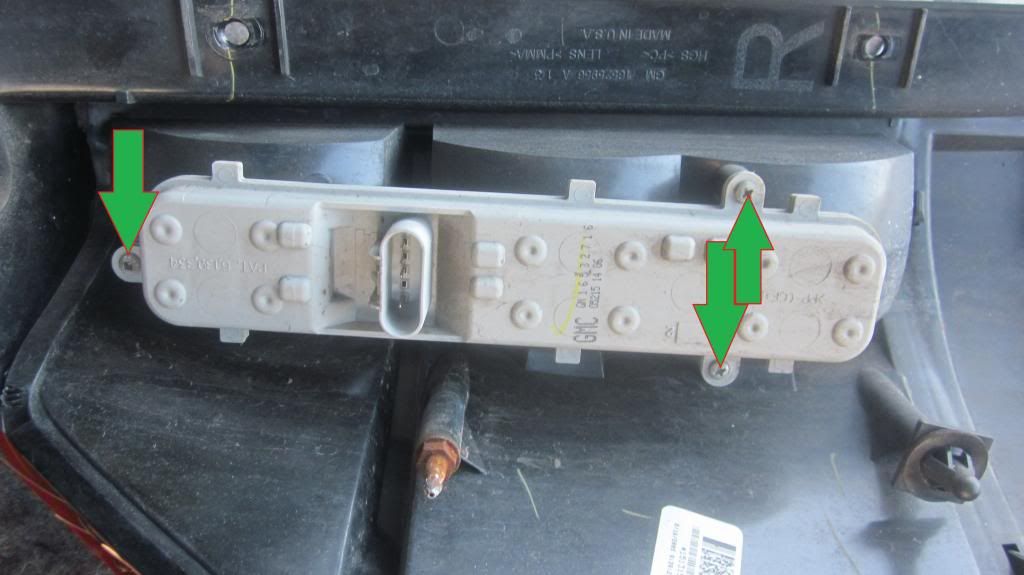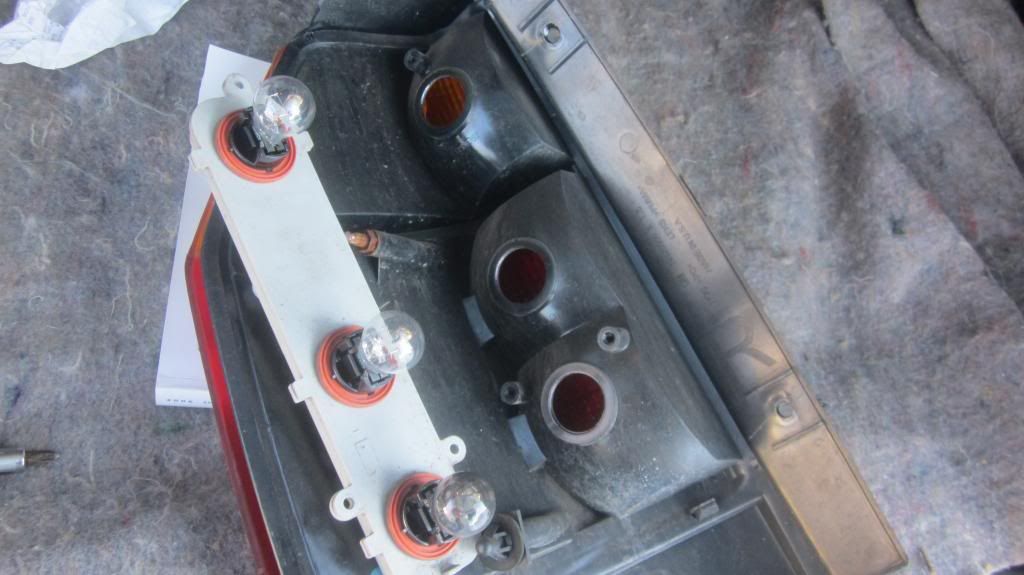 Locate the burnt bulb and replace. I usually will replace all the bulbs at this point even the good ones. The bulbs come in pairs and cost only about $5 so why not?
The Envoy's and Trailblazers use a 3057 bulb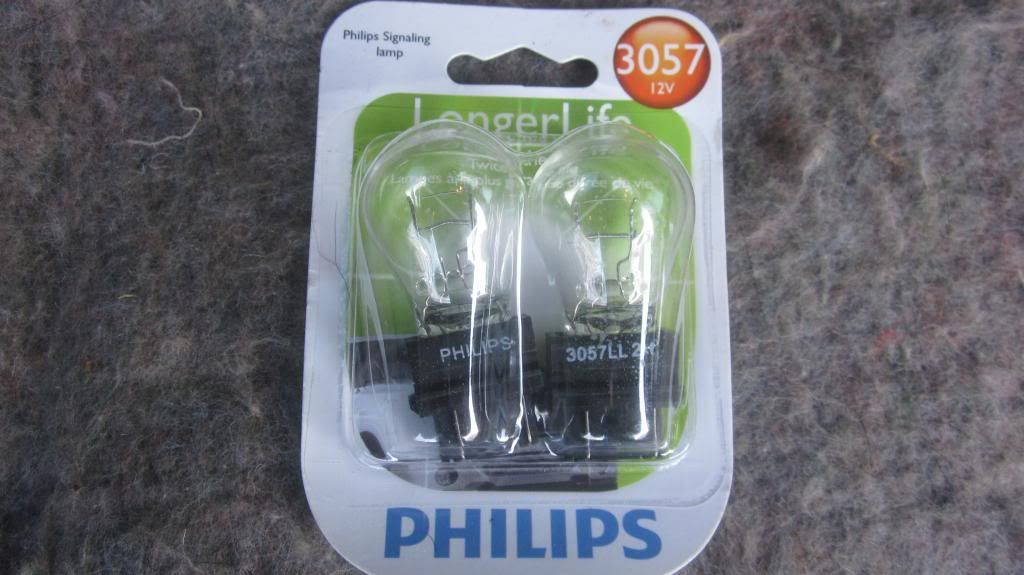 Assemble in reverse order of the dis-assembly. I hope this will help someone out there.
Regards
Dirk