Quote:
Originally Posted by
Twichel04
My '03 EXT LT. It's been a great truck but man, the gas mileage is killing me! I removed the running boards because it make this big truck look even bigger and clunkier, I think it looks much better without them...it looks less mini van and more SUV. I'm thinking about taking off the door molding, but I am not sure how it would look on an EXT.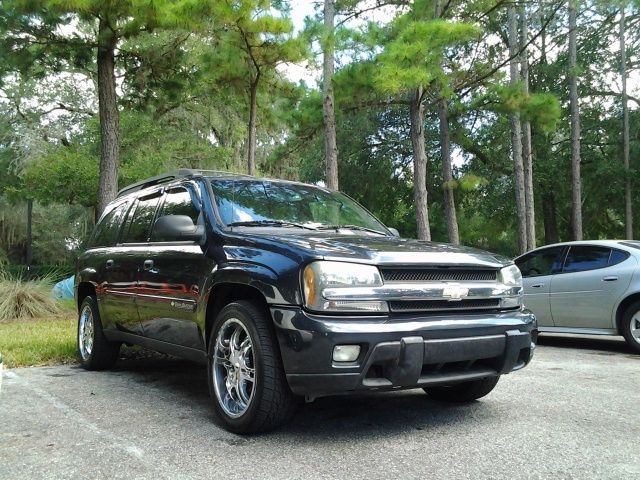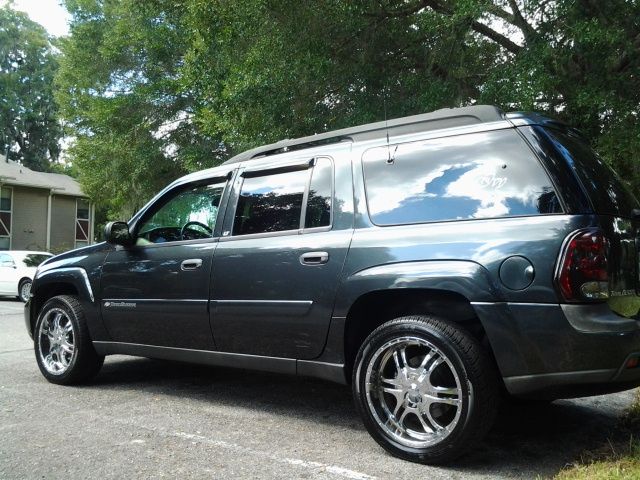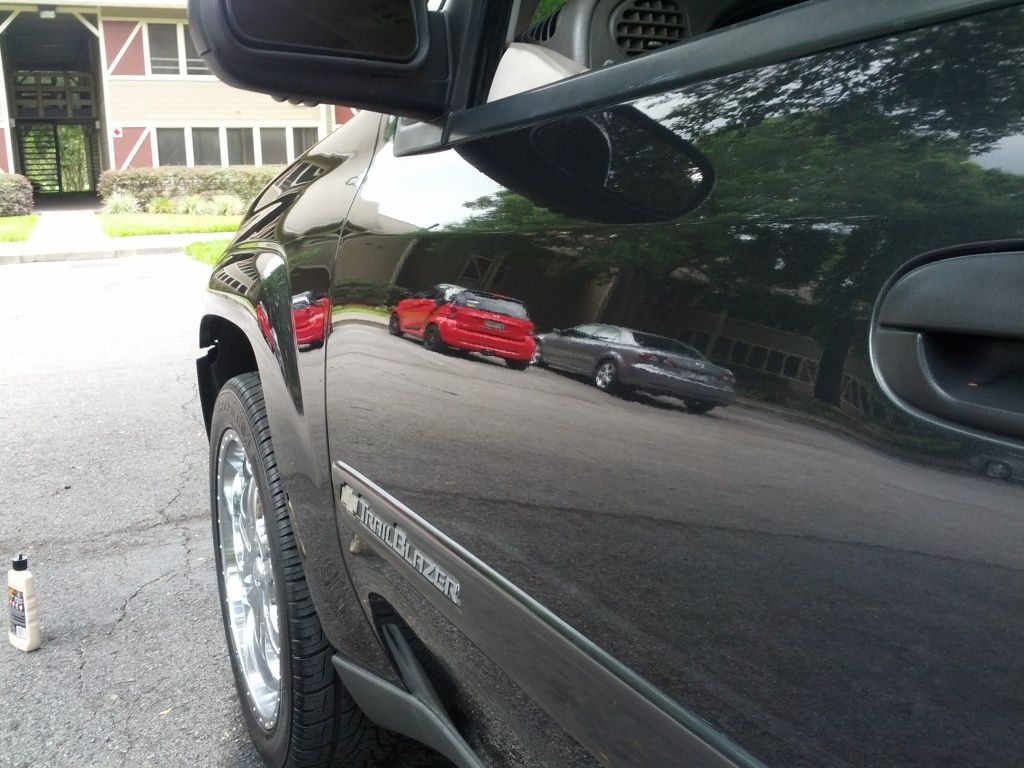 I took the door moldings off of my 05 Envoy and I totally like the look better without them, but be prepared to spend some time getting the adhesive off, at least on mine it was a bitch. I used fishing line to remove the molding from the doors but it left a lot of the adhesive on. Spent a couple hours getting it off with goo gone and a small buffing disc on my dremel. Also be prepared to see some coloration difference once they're off.