I haven't put mine on yet, waiting for warming temps. But here is a preview...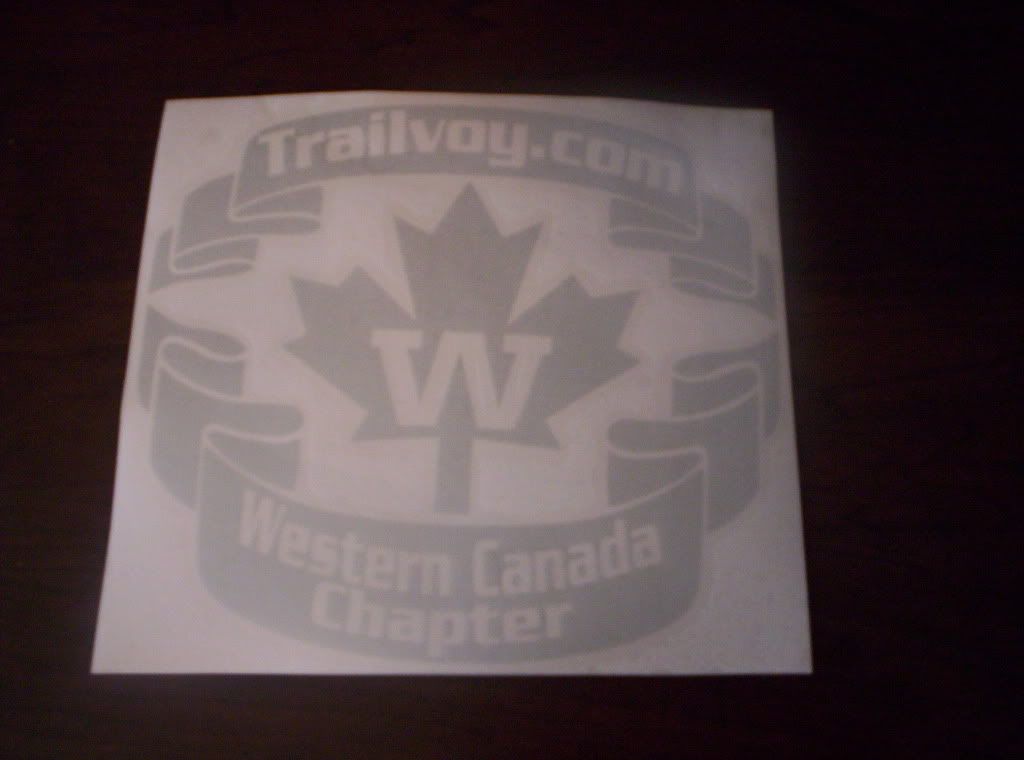 Thanks very much, it looks great and I can't wait to put it on.
Question for you. I noticed that it is very difficult to peel and keep it to the top tape, you have any tips on this?