[CENTER][B][SIZE="6"]Wow didn't know there was a dedicated spot on the forum just for emergency vehicles, ham radio, lights etc...
Here is some snap shots of my install:
Current setup: Yaesu FTM350AR, Moto XOOM.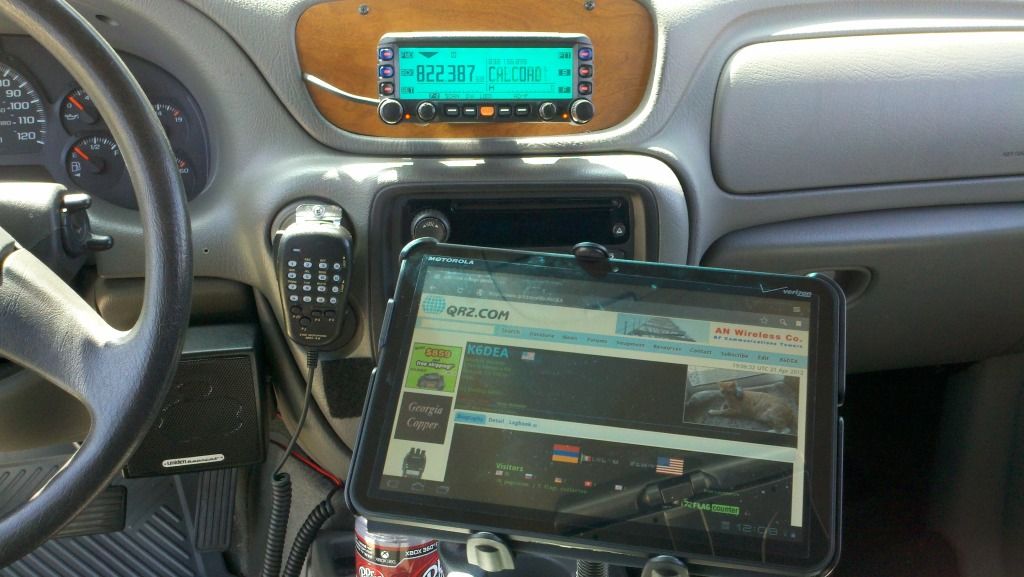 I have a lot more photo's somewhere on a hot swap drive I'll have to find it.
Items not in photo:
Uniden BC780XLT installed in the console which i removed for the upcoming Havis console install
3g,4g,wifi,GPS,GMRS jammer, WiFi hotspot
I am looking into getting a Grill Guard for the front end and this one has caught my attention and the price is good too. If you bought one or have comments on them post up.
http://www.ebay.com/itm/120822640606...84.m1438.l2649
[/SIZE][/B][/CENTER]