Quote:
Originally Posted by
high-voltage
I will be offering the License Plate Frames in the near future.
Will be looking forward to seeing your Frames.
PS. Here in Arizona it's okay to have the bottom of the Frame with a Tab sticking up. Just not on top.
[B]In Arizona these are illegal.[/B]
.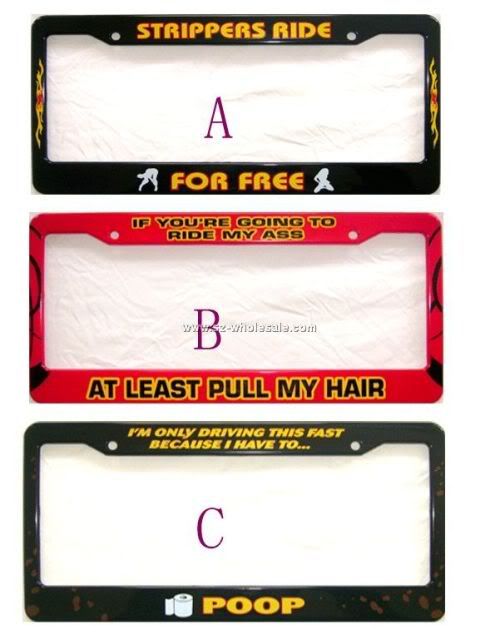 [B]The top tab can not touch any part of the Arizona State name. ( out of state is legal)[/B]
.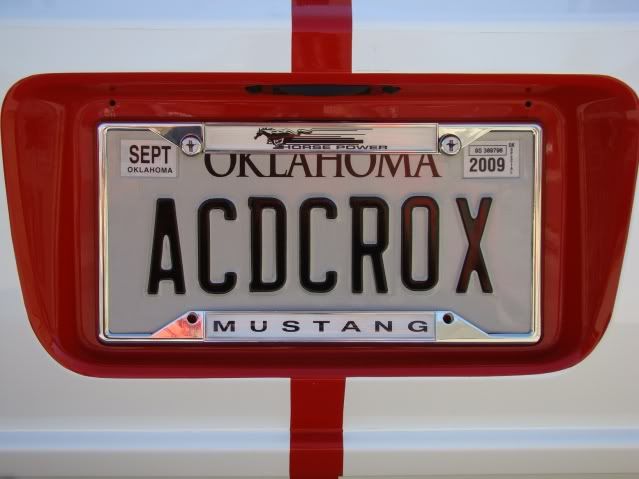 This is Legal in Arizona.
.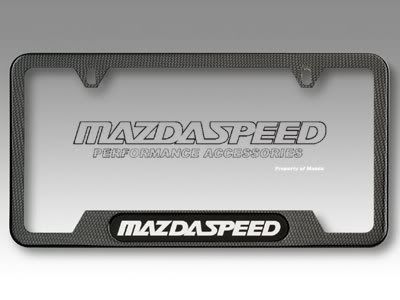 .
.