Quote:
Originally Posted by
gmcman
I
really
hope I didn't jinx myself with this.
Currently at 98K, I know the inevitable is coming....hopefully a long wait. Having messed with a TH350 or two, i'm sortof familiar with the guts, I understand the 4L60 is a different animal. When it happens, I really don't want to fork out a big 4-digit repair bill and seeing a rebuild kit from TCI is under $400 with the improved "sun shell", I figure a bit of labor is worth it.
Still havent decided if I will take on this task which is why I ask...what should I be looking for once inside? Will I need to replace servos, solenoids, other parts than the fibers and metals, or is that based upon inspection?
Is it a simple (bad choice of words) removal of pump, then all is right there or do I need to replace parts in the valve body as well?
For those that have done this or do this on a regular basis..if i'm going to keep this vehicle, what is my best course of action. I feel i'm mech inclined enough for this unless it involves classroom training or a trained eye over my shoulder.
Please recommend books as well.
I'm careful, meticulous, have rebuilt a few motors....(Poncho V8's), and have a few cases of brew on hand
.
Any help greatly appreciated.
I have rebuilt hundreds of them and can help. What needs to be replaced are of course all the friction clutches and the band, along with any steel clutches that are burnt. Most likely the 3-4 steel plates will be burnt. Also, as mentioned the sun shell should be replaced. As far as the solenoids, over the years I have seen few go bad, but it cannot hurt to replace them. When I rebuilt mine I replaced both planetary gears with rebuilt units and did not replace any electronics. The torque converter should be replaced as well.
All the hard parts, pump, clutch housings, gears, etc. will need to be inspected closely for wear. Make sure the individual gears in a each planetary set are not chipped and do not have any wobble when you try to move them sideways which would indicate it needs to be replaced. Check the internal gears the planetary gears turn inside for chipped or broken teeth as well. Also the reverse input drum should be checked with a straight edge to make certain the area where the 2-4 band rides is still flat.
You will need some special tools for this job, mainly spring compressors, one for the reverse input housing and the input housing, as shown below.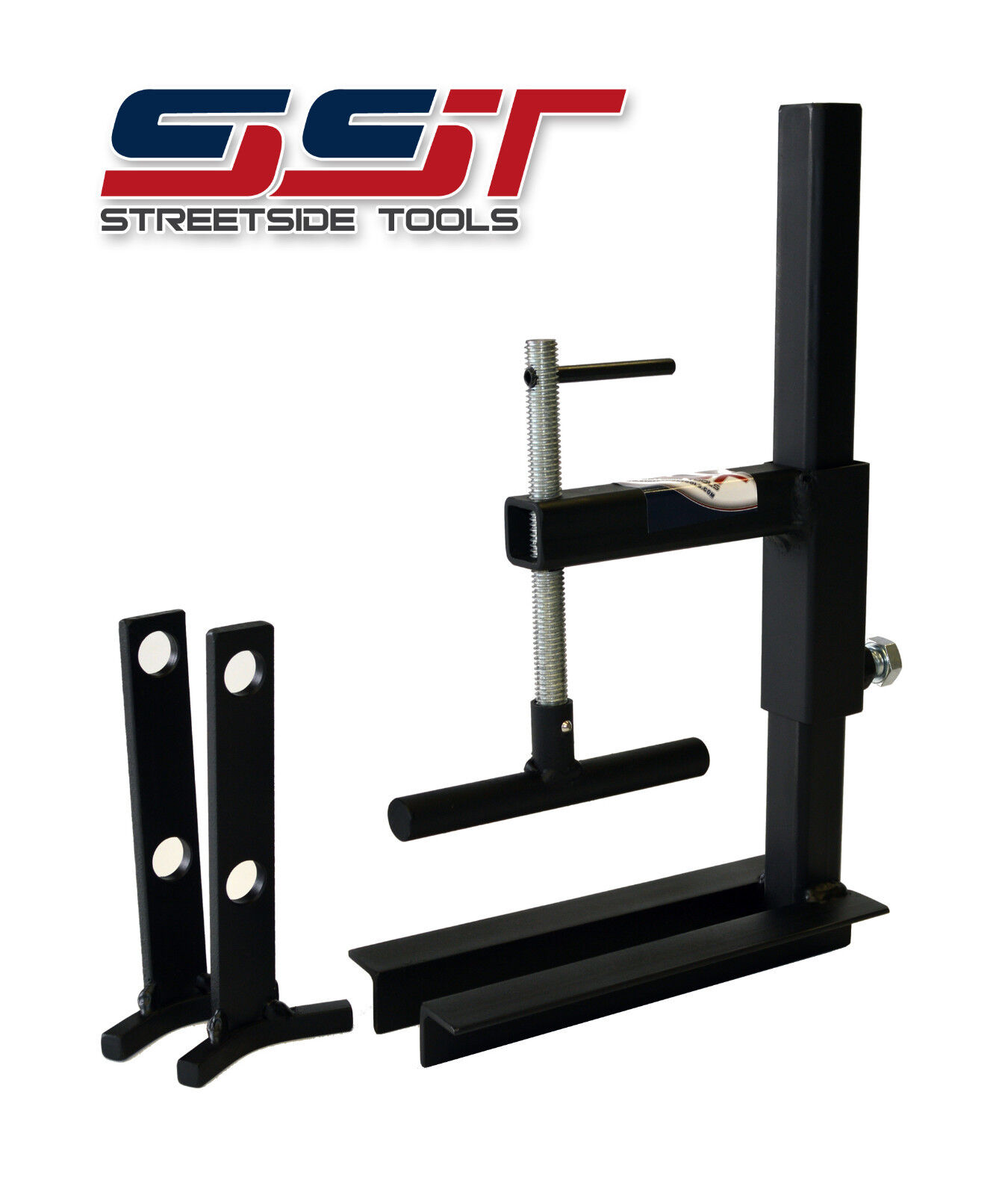 And one for the low reverse clutch piston in the bottom of the case, as shown here: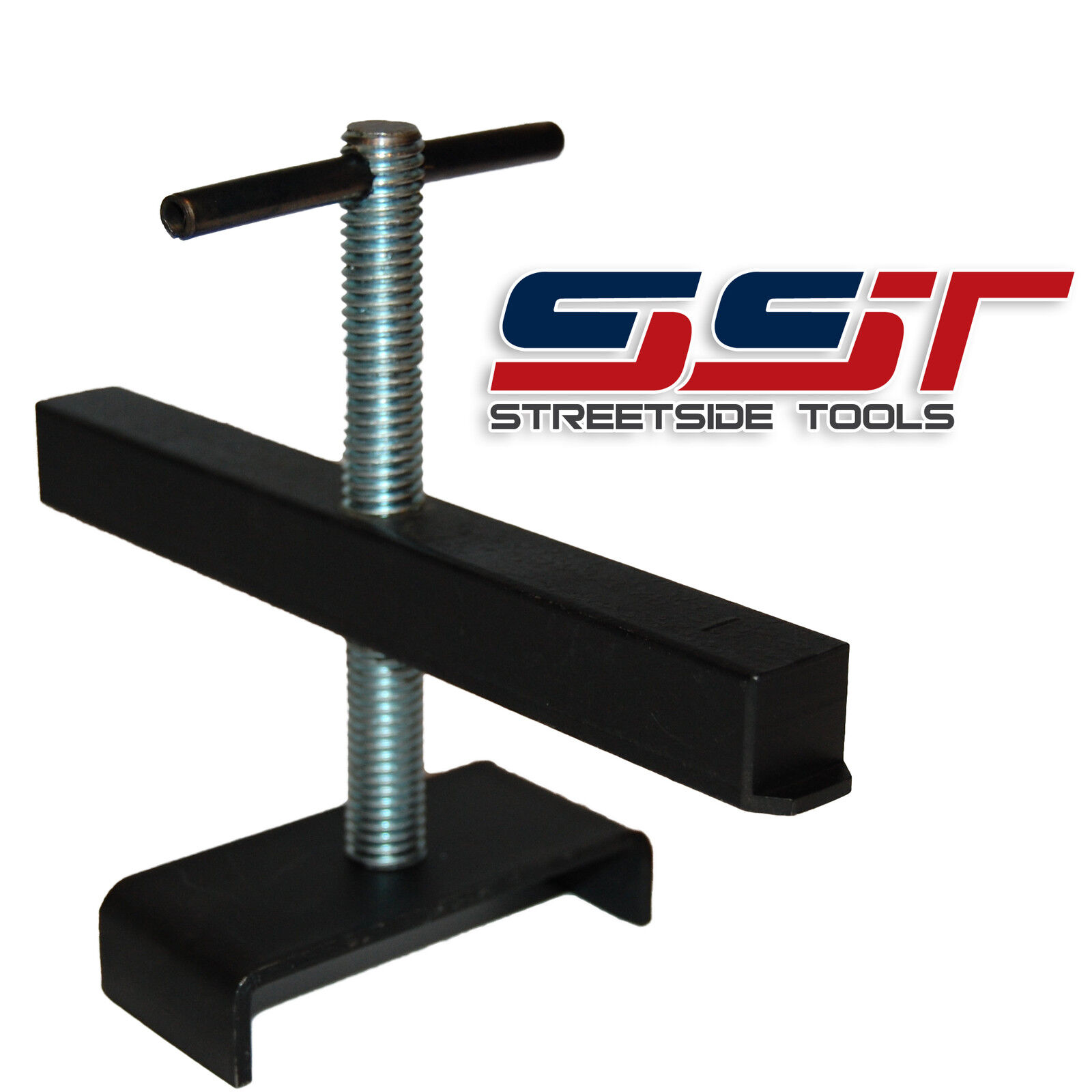 These tools are needed to get the pistons out of the clutch housings so you can change the seals which should be changed. You can do it without these tools but it ain't easy! Also you may want to consider replacing the forward sprag, shown here:
The sprag resides in this assembly:
The sprag allows one of the splined elements to rotate one way and not the other, like a ten speed bike hub that when pedaled forward turns the chain to pull the bike forward but freewheels if pedaled backwards. Do NOT put this part in backwards! It can be done and you will have to pull the trans back out if you do.
Also you may need special tools to replace the sealing rings on the pump and input shaft and and some drivers to replace some bushings. I highly recommend that you put this shift kit in and only this one. it eliminates many problems.
You will need about 12 quarts of fluid when done and also be sure to soak all the clutches and the band in ATF before installing them. Let me know if you need help.