Quote:
Originally Posted by
DJ Red Barron
I had the stock wheels powder-coated in dark black chrome. I can't seem to get a decent picture of the finish. Depending on the lighting, the color changes. Sometimes it's pitch black, sometimes you can easily see the chrome base shining through. Anyway, here are some pics.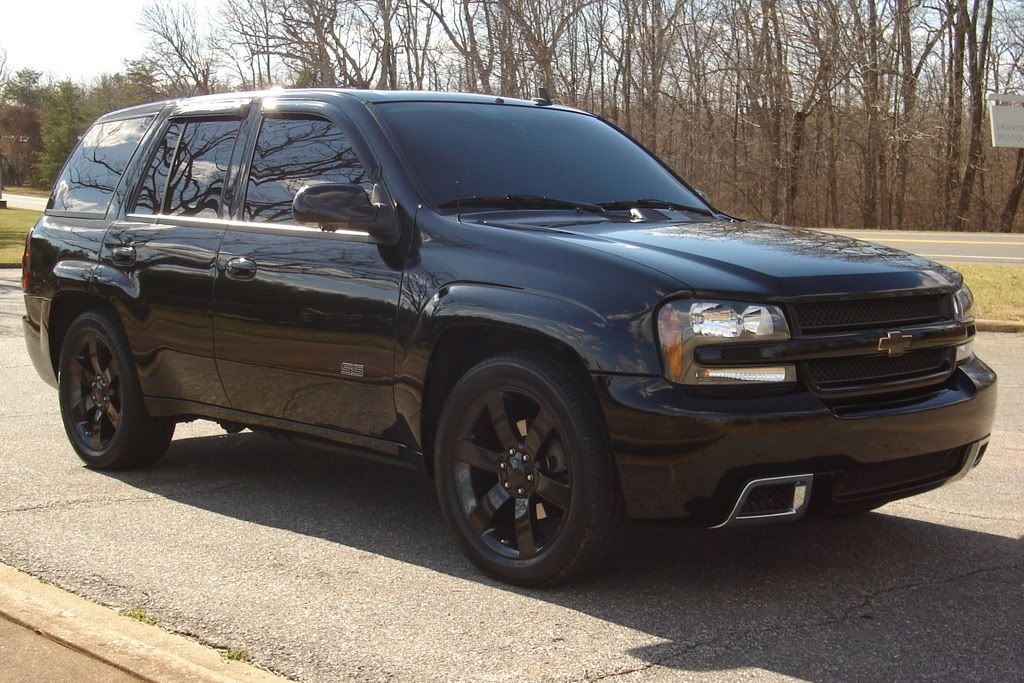 Nice wheels, they actually shine, I don't like matte black!
Was there any way to put those ventvisors on the window rubber instead of the the paint, the tape hardens and looks like **** when the visor falls off................What brand are they?