AAHHH yes the old question,, whats the difference.
Ghoster has covered most of it. If you get a tune and CAI for the SS you can expect around 15 in the city with "normal" driving, but if you drive like I do, expect 13 to 14. On the highway I can get 18 to 19 cruising at 70 mph.
The handling are 2 totally different animals, you can take an curve in the SS MUCH faster then any other GMT 360 "envoy/trailblazer chassis" Also the ride is a bit stiffer, but the handling is far superior. The front seats have a little bit more support then non SS models. It sits 1 inch lower, has much larger brakes and wider tires. No roof rack. Most everything else is the same. Go drive one before you do anything. But I must warn you, those that have test driven one, have almost ALWAYS gone home with one. It is a very hard vehicle to walk away from once you get in. Ask Jman423 and Tommy. They both got hook and with in a week of the test drive now have them sitting out front
Hope this helps!!! Good luck with you adventure, it is going to be a fun one.
ENGINE:
DASH: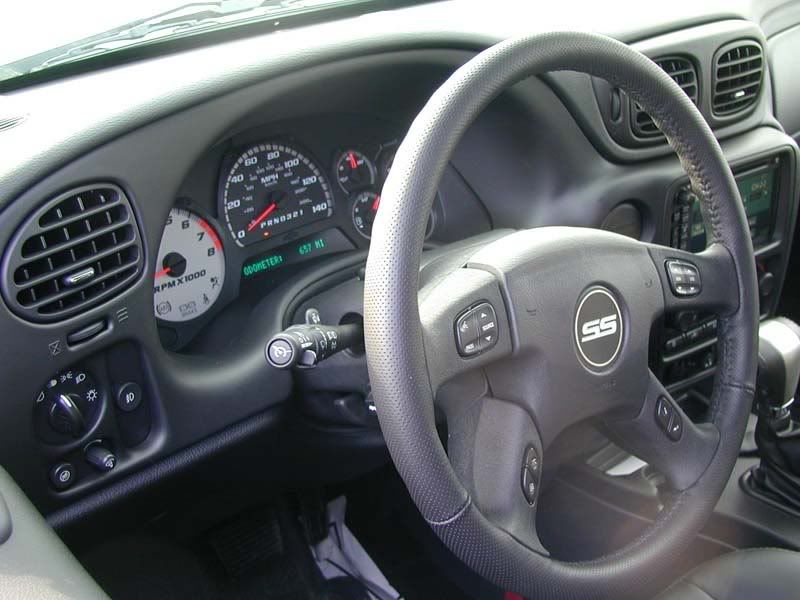 SEATS: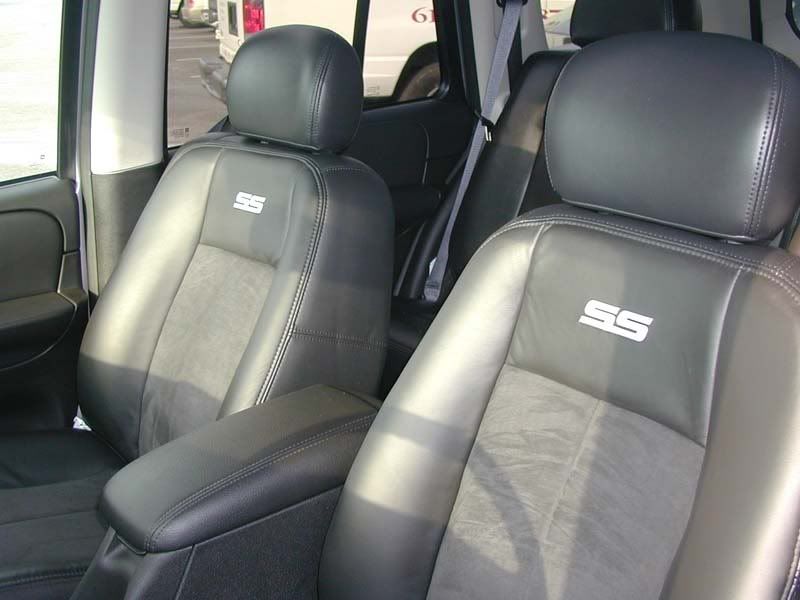 BRAKES: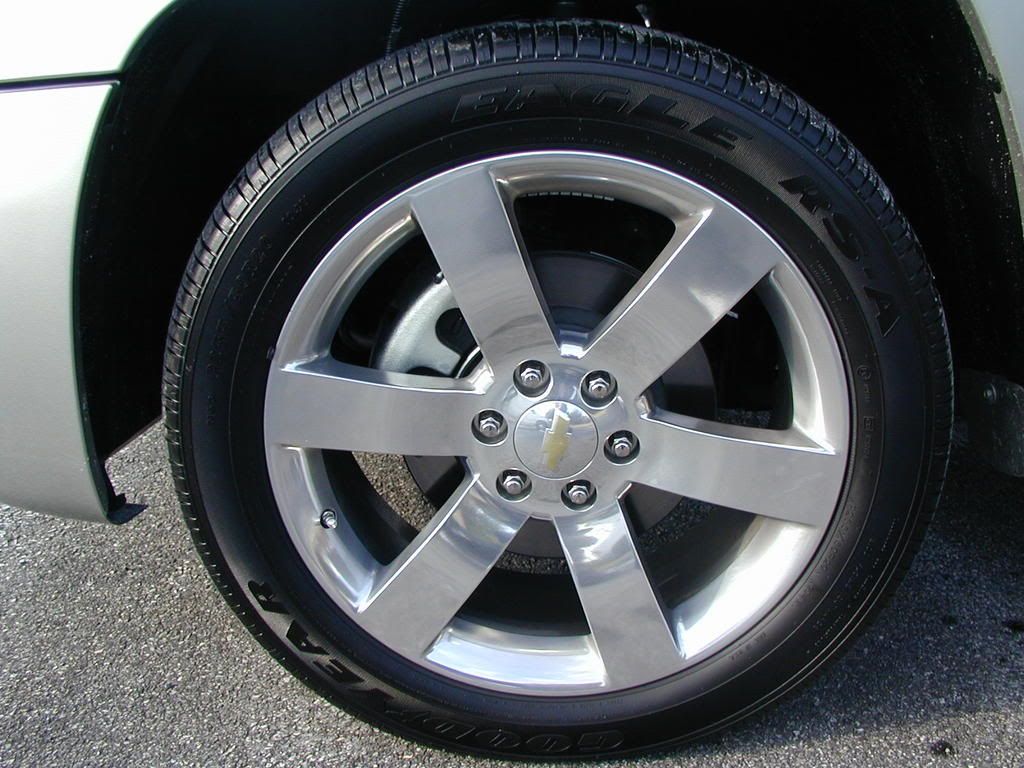 RADIO AREA:
__________________
Best Car Insurance
|
Auto Protection Today
|
FREE Trade-In Quote