Quote:
Originally Posted by
06tbssfoosy
What bulb and color temp. do you have on the ss in the pic? Also, do you have matching fog lights?

After install, do the lights adapt to all settings for the vehicle? For example, when I unlock my vehicle, the lights go on and when I turn the vehicle on, my daytime running lights are on.

Thanks
That TrailBlazer has 5000k lows (9006) and fogs (880).
You can modify your truck many different ways to eliminate the DRLs. TBlazed DRL Killer, capacitor trick, 'Quad Beams', and a few others.
You can also use the DRL module from v-leds.com (we sell this as a 10.00 option to our 9005/9006 kits). Right now we just sold our last DRL module, but we have them coming in very soon. Otherwise, it can be purchased at v-leds.com
Essentially what the DRL module does is take in the PWM signal (Pulse Width Modulation) from the headlight harness and output a clean constant 14v.
You hook the DRL module between the factory harness and HID relay harness. On some kits the relay harness is an option. Right now with the group buy the harness is included.
Feel free to check out diagrams at
www.jetttstream.com/downloads.html
=> HID installation manual.
Here are some more pics:
for reference here is a picture of 5000k:
6000k fogs:
reference
3000k fogs:
reference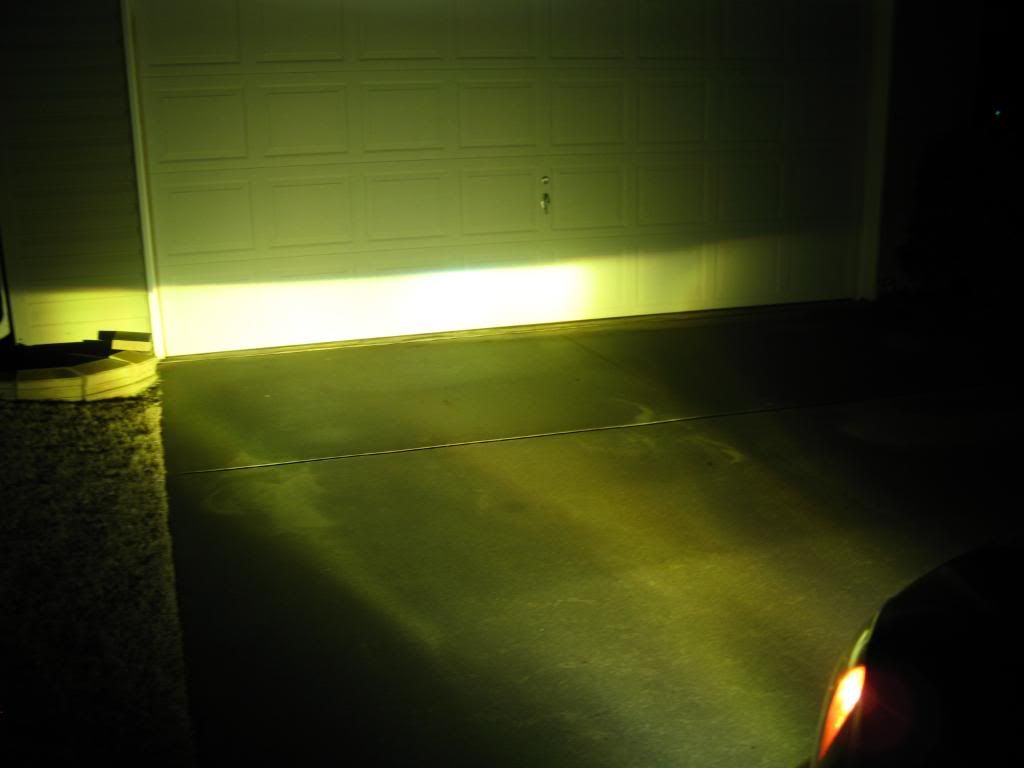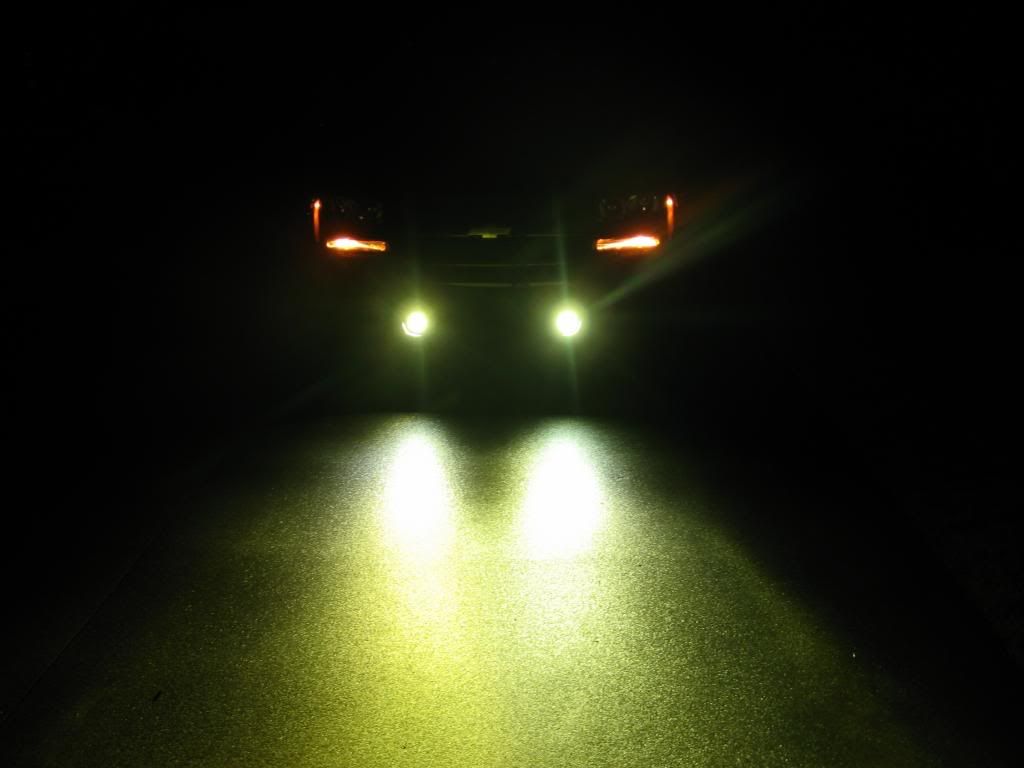 more pics:
[/QUOTE]
Thanks!
-Mike