Quote:
Originally Posted by
Tarnished
Looks awesome! I really like the look!
Ever thought of doing a Starsky and Hutch stripe?
Just brainstormin'..
Quote:
Originally Posted by
fletch09
looks nice
you gonna keep the green or play w/ other colors?
for yours you should go w/ jagged edges (voltage) just an idea.
The green looks better then I thought but I will be replacing it with something different.
Quote:
Originally Posted by
gotspeed1
Me likey!!! May be sending you a PM soon. Now if I would only take the time to get rid of that stupid pinstripe!
I'll be ready!
All so these will be highly customizable!
I'll be able to place a custom cut out in a couple of places in the decal.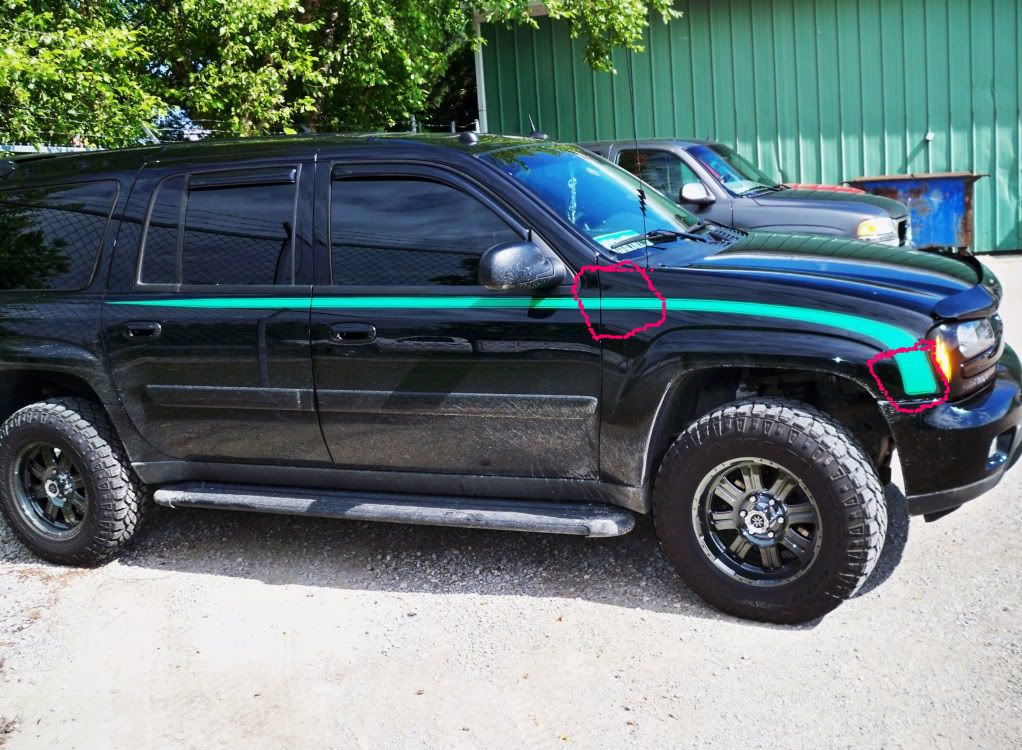 A couple of examples.