Well guys, we have talked about this before, but noone has really looked into it much.
It was raining a ton tonight, but I wanted to get this done before the weekend. At least it was dry under the truck. Also, sorry about the poor image quality, I didn't want to break out my nice camera in all the rain. Option 2 was my cellphone.
So, first of all, here is the vent in its stock location: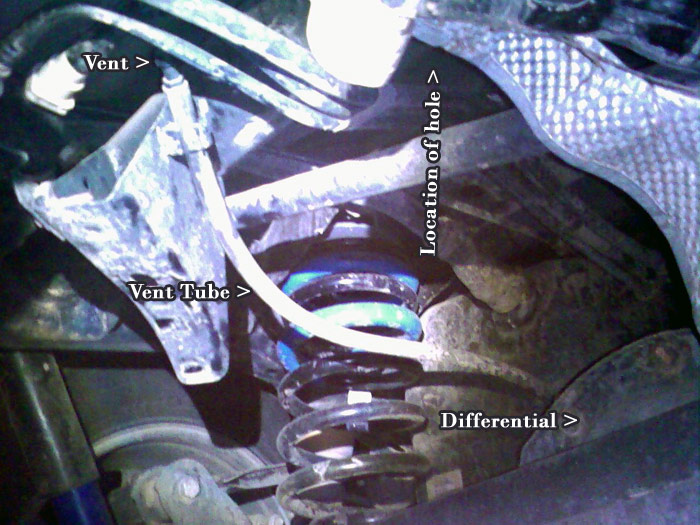 The vent itself seems to be very similar to a hummer type snorkel:
Close up of the vent: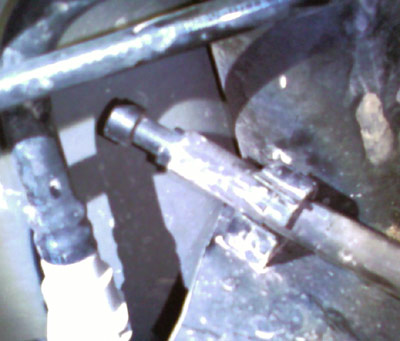 The stock height of the vent is ~22" above ground. I knew there was a possibility of hitting some deep creeks this weekend, so I needed to do something about that height. I like a little better safety factor.
So, I attempted to take the little bugger off, but to no avail. The vent is in there pretty good, and I certainly didn't want to pull the little top off. So extending the vent was not an option without cutting the vent hose. I investigated where I would put it if I did elongate the vent. The Roadie suggested the fuel filler recess in the rear quarter panel. After looking at that location more, there was all sorts of gunk in there, because the rear wheel sprays almost directly into that hole.
So, I decided to try a different approach.
I looked around the immediate area, and finally found a nice hole in a body structural support bar. The end nestled perfectly in there. This would give the vent protection from splashes and would provide a short pocket of air incase I hit a hidden underwater hole.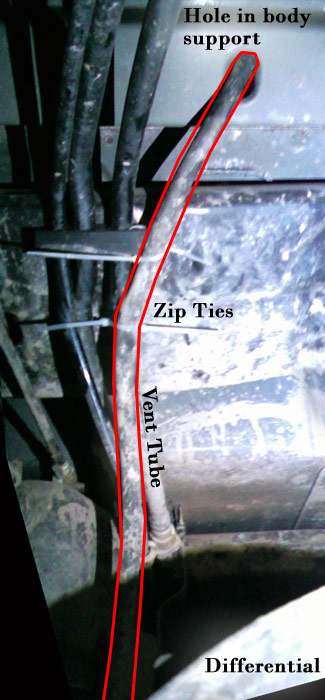 I used a couple zip ties to hold it to another group of tubes, and the new vent holds well inside it's new home.
New height from ground? ~33"
Cost of mod? $0.02
Now... anyone have a clue where the front diff vent is?